HISTORY OF FIRST CORINTHIAN BAPTIST CHURCH
First Corinthian Baptist Church (FCBC) was organized in 1933 when a few faithful believers gathered in the home of Mother Sloan. There is no record of the minister who officiated over the proceedings at the time of origin. Shortly after, the congregation moved into a loft apartment located at 105 West 117th Street where the Reverend W.L. Johnson served the congregation as its first pastor.
In 1942, the Reverend Thomas H. McKinzie, Sr. was called to serve as FCBC's fourth pastor. Over the next forty-one years of his ministry, Pastor McKinzie proved himself to be a visionary and a truly anointed leader of God's people. As a result of his dynamic leadership, the church grew rapidly. Dr. McKinzie led the congregation into its present building location, 1912 Adam Clayton Powell Jr. Boulevard. Empowered by God, Dr. McKinzie mobilized the church for ministry by skillfully organizing more than seventeen church auxiliaries. Pastor McKinzie believed that "a church should be more than just bricks and glass that present an image of heaven, but it should play a vital role in the daily lives of the community, helping to guide its neighbors through the myriad of problems that confront them daily." Dr. McKinzie served faithfully until his death in 1983.
Following the death of Dr. McKinzie Sr., the church called his son and former co-pastor, Reverend Thomas H. McKinzie, Jr, to the office of pastor. Pastor McKinzie Jr. organized the New Converts Committee, Pulpit Aide Ministry, and the New Vision Ministry (formerly the First Lady's Ministry). It was during his pastoral tenure that the church building was named as a historic landmark by the Landmark Conservatory. One of the many highlights of his ministry includes his courageous decision to prepare and ordain four women to the office of deacons. Pastor McKinzie Jr., humbly and lovingly served until his death in 1995.
In 1996, the church called Reverend Edward Derrik Porter to serve as its sixth pastor. He launched a five-year Vision 2000 Capital Campaign that endeavored to raise $1.5 million. Reverend Dr. Edward Derrik Porter resigned on May 31, 2003, as he sensed the call of God upon his life directing him into another dimension of ministry.
On July 25, 2004 the FCBC congregation welcomed Reverend Michael A. Walrond, Jr., his wife and partner in ministry Reverend Dr. LaKeesha Walrond, and their two children Michael III and Jasmyn Dominique as its First Family.
---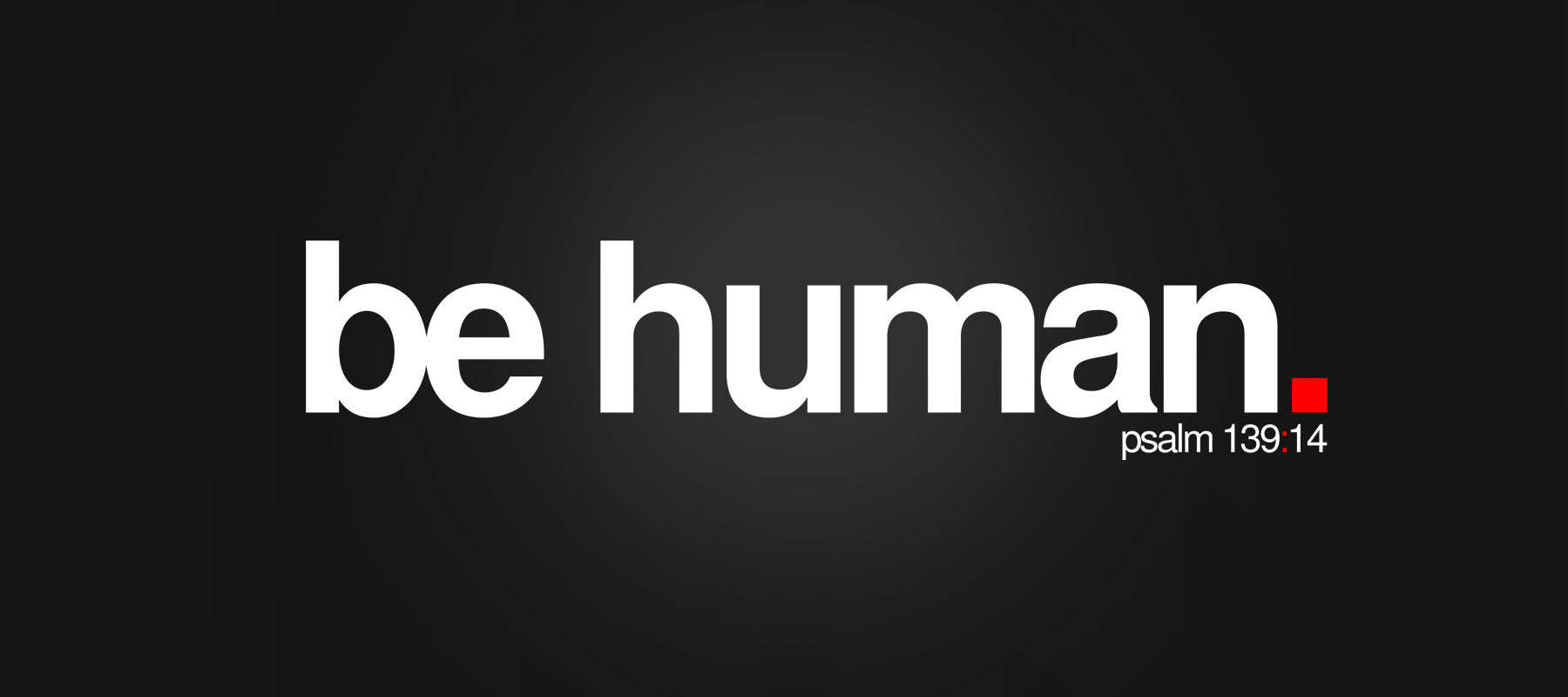 In Pastor Walrond's short time, he has been fiercely dedicated to "making disciples that transform the world". Through his commitment to God's commandments and will, several ministries have been birthed. Pastor Mike's love for teaching led to the implementation of Noonday Bible Study, Thursday Night Discipleship Training, and several leadership workshops and seminars. Under his leadership, FCBC membership has grown from 350 to nearly 10,000+ disciples.
In 2006, Pastor Walrond successfully executed a $500,000 Vision Campaign that restored and renewed FCBC's interior. With a vision of making the arts more accessible to the Harlem community, FCBC launched 'The Sanctuary,' which is dedicated to producing and presenting theatrical, musical and visual art that reflects the community in which it serves. In 2017, FCBC completed a $1,000,000 upgrade to our sound and lighting system that enhances the worship and arts experience.
In addition to the physical improvements of the building, Pastor Walrond has been working diligently to build an organized and effective supportive team to help communicate and implement God's vision for FCBC. Pastor Walrond's wife and partner in ministry, the Reverend Dr. LaKeesha Walrond began serving as Executive Pastor in 2006.
In 2012, Pastor Mike's foresight and passion for the Harlem community shaped the vision for the FCBC community development corporation (CDC). The most ambitious project to date of the FCBC CDC is The Dream Center, a transformative space designed to awaken dreams of the community. Focused on creative arts, leadership development, and economic empowerment, The Dream Center offers over twenty-five completely free programs to the Harlem community for all ages, races, and backgrounds.
With a desire to deeply engage the issues of the community, in December of 2016 Pastor Mike opened the H.O.P.E. (Healing On Purpose and Evolving) Center; the first faith-based mental health facility in Harlem. The H.O.P.E. Center is a manifestation of Pastor Mike's vision to effectively support the vast mental health needs of the community. The center seeks to minimize the stigma that exists in many communities of color when seeking mental health services.
Today, FCBC is dedicated to uphold it's Identity Statement:
"We are an ever evolving community of visionaries, dreamers, and doers who have been called by God to live the lives we were created to live; commanded by God to love beyond the limits of our prejudices and commissioned by God to serve."
FCBC Identity Statement
Tweet This